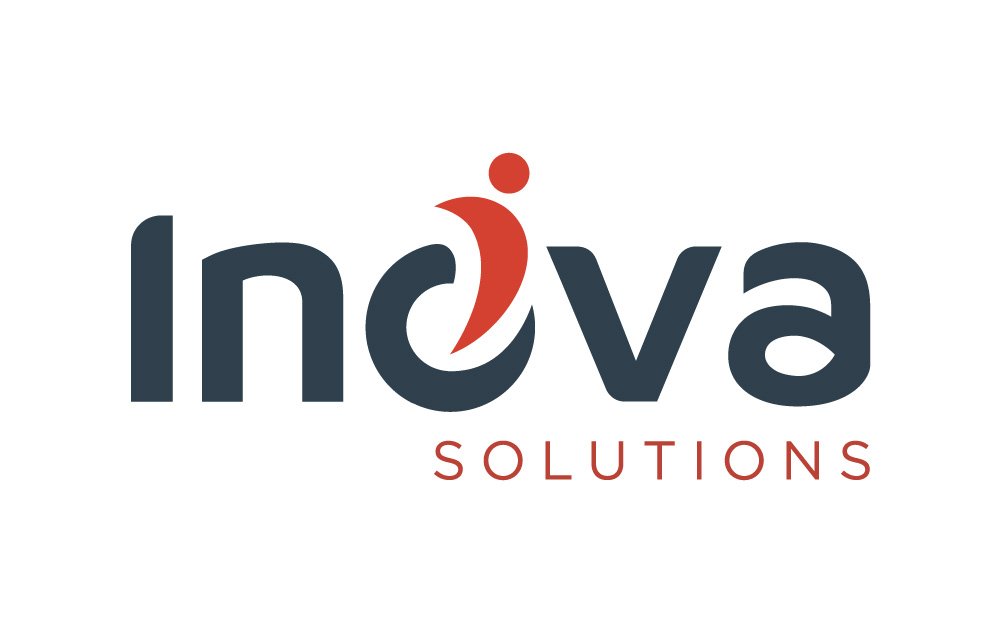 Important Update
1 March 2020
At Inova Care, our top priority is always the health and well-being of our customers, employees and the communities we serve.
Amid the rapidly changing situation regarding COVID-19, we want to assure you that Inova Care Services will remain available to your members. Inova Care continues to test its various business continuity plans as it is very likely that they will be enacted simultaneously across multiple markets as restrictions are imposed about employees staying home or traveling to work.
Beyond ensuring access to Inova Care Services, we have briefed our team members on actions recommended by the WHO and various local health authorities that can mitigate the spread of Coronavirus.
We appreciate your business and are committed to assisting you through any disruptions that may arise relating to COVID-19. The senior management team will continue to closely monitor the situation across all our markets and provide additional updates as needed.
Kind regards,
John Le Boeuf
President & CEO